Skating Programs
Skate Martensville offers a variety of skating programs to suit all ages and abilities. All skating programs are taught by professional coaches certified through the National Coaching Certification Program (NCCP).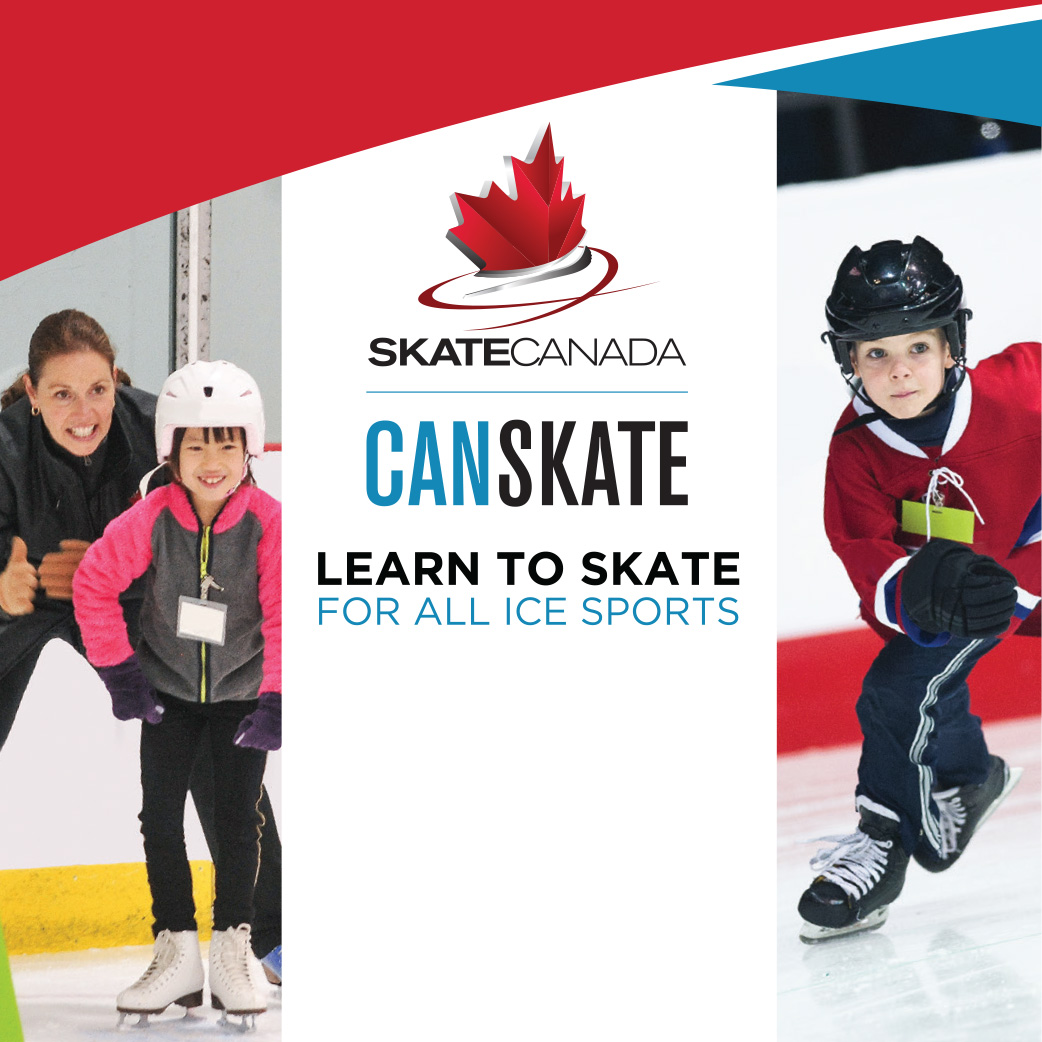 CanSkate
CanSkate is a learn-to-skate program that is geared to beginners of all ages. Whether you are looking to improve basic skating skills for figure skating, hockey, ringette or speed skating, or wish to skate for recreation, fitness or fun, CanSkate will get you there.
Conducted in a fun, friendly environment, the CanSkate program showcases a comprehensive series of balance, control and agility skills, using a nationally-tested and proven curriculum that supports skater success in developing stronger basic skills on the ice.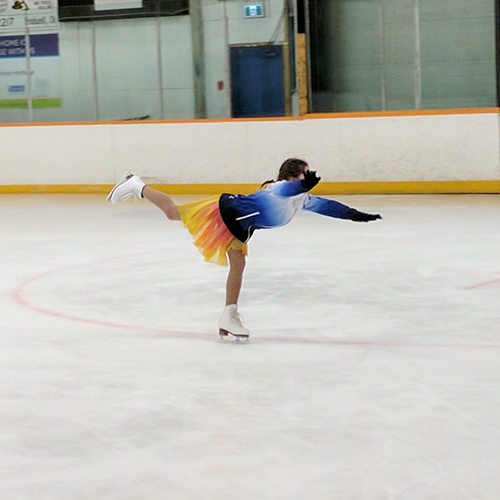 PreSTAR
Pre-STAR is designed to bridge skaters between the CanSkate and STARSkate programs. Pre-STAR skaters work towards completing the final stages of the CanSkate program and also strengthen skills required to enter the STARSkate program.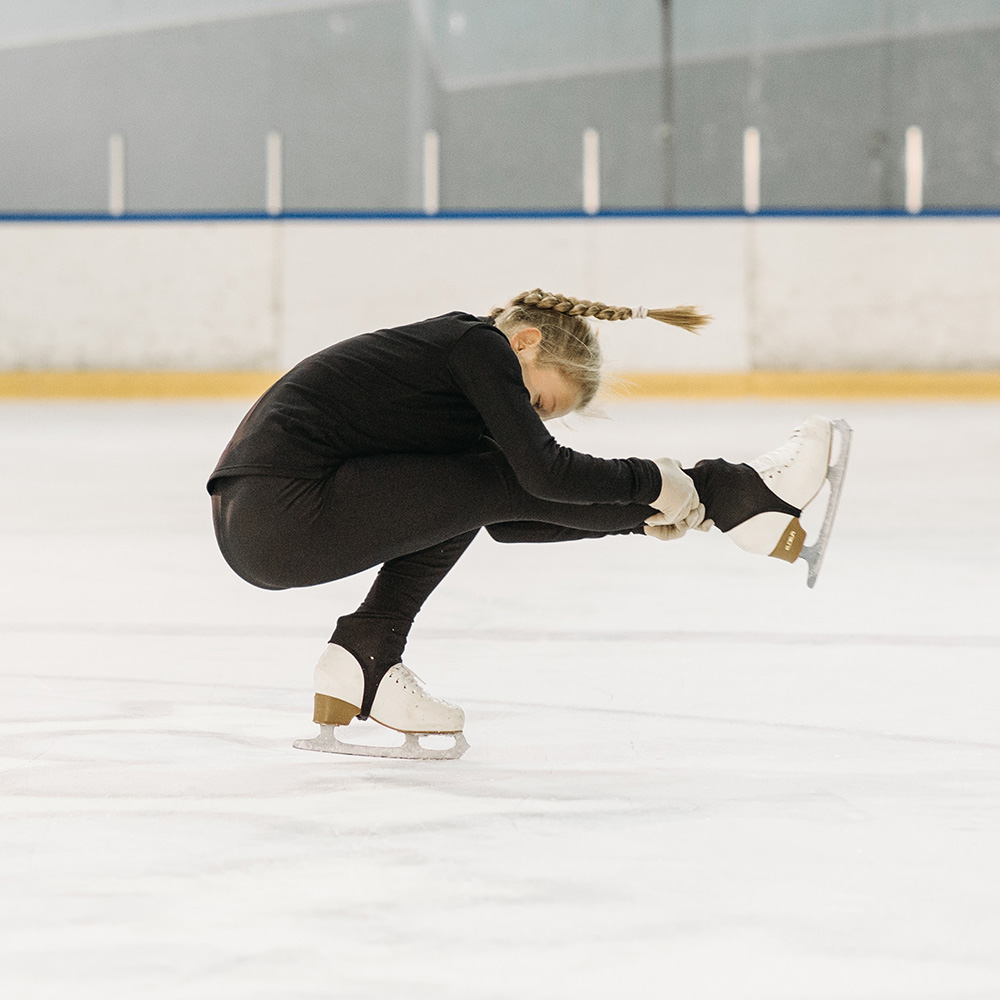 STARSkate
The STAR program offers opportunities for skaters of all ages to develop fundamental figure skating skills in the areas of skills, freeskate, ice dance, artistic and synchronized skating. STARSkaters have the opportunity to take Skate Canada tests through a nationally standardized testing system and may also choose to enter competitions and/or participate in the CompetitiveSkate program.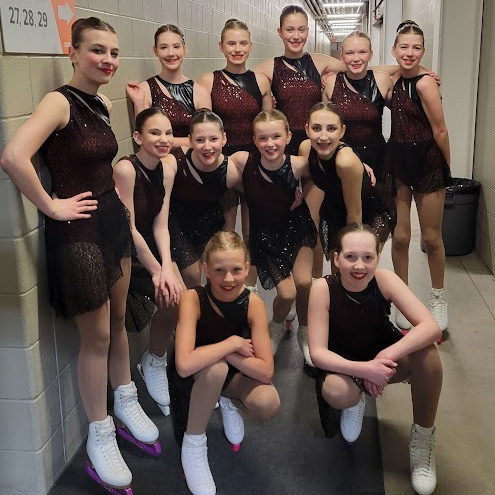 STAR Synchro
Synchronized skating, or "synchro" is a specialized discipline of skating involving groups of eight or more skaters performing various group formations and maneuvers. The objective is for the team to perform as one unit executing circles, blocks, lines, wheels and intersections in unison to the music, while demonstrating quality edges, power and flow.
At the STAR level, synchro teams may be separated by age including 75% under 12 and 75 % over the age of 12.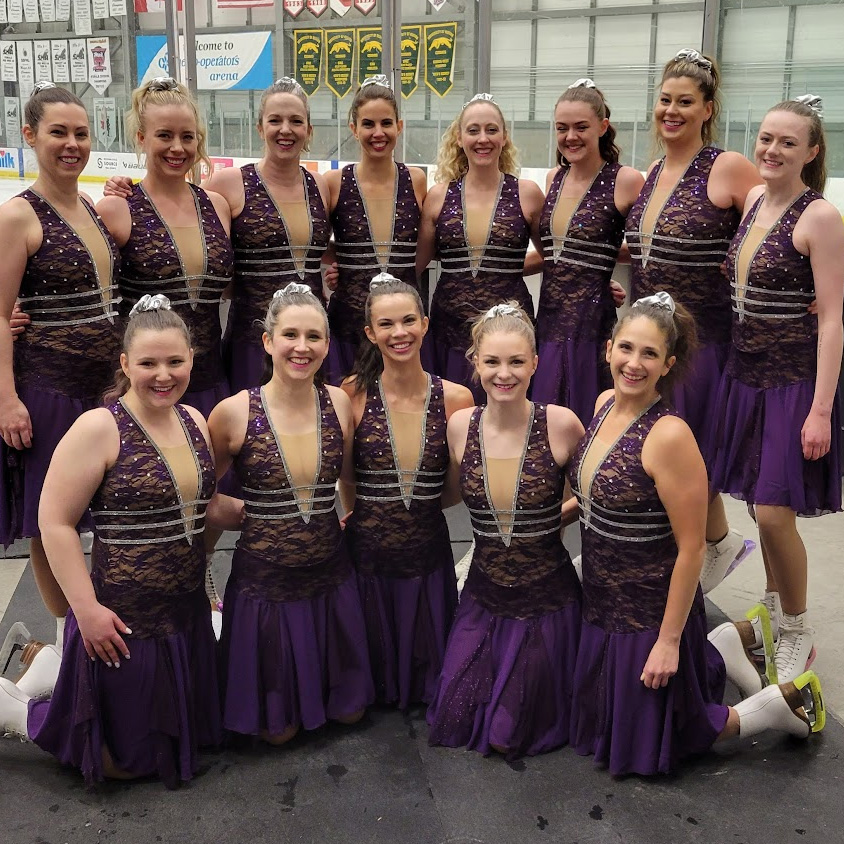 Adult Synchro
Adult Synchro is ideal for skaters who want to return to the ice or are new to synchronized skating. Focus for skaters is on the self-satisfaction of achieving personal and team goals, meeting competitors from across the region, and experiencing the camaraderie of being a part of a team.
Skaters must be 18 or older to participate in the Adult category.