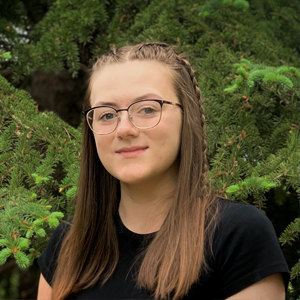 Teah Lennea
Teah Lennea has been a part of Skate Martensville for the entirety of her skating career, which began in 2008. She is currently a student in grade 12 at Martensville High School in addition to coaching and working a part-time job at the local Co-op. She has loved skating since she started and can't wait to be a coach for the same club she grew up in.
Teah Lennea had been involved in the Skate Martensville community since she was a CanSkater in 2008. She has been coaching within our club for several years and is Skate Canada Certified.
Teah is enjoying studying at the University of Saskatchewan with the goal of becoming an elementary school teacher. She also has a part-time job at the local Co-op.
In her free moments, Teah can usually be found reading, cooking, or playing with her cat.