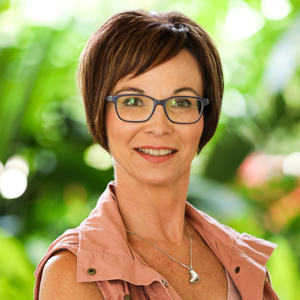 Danny James
Danny grew up skating in the Lloydminster FSC with her entire family being active members of the club. She attended spring, summer and fall skating schools in Edmonton and Saskatoon throughout her 14 years of skating. Danny achieved her gold dance, bronze variation dance, junior silver freeskate and gold skills. When she was 17 years old Danny made the transition from skater to coach and throughout her 25 years of coaching she has taught in many clubs including Maidstone, Lloydminster, Dundurn, Clavet and is currently entering into her twelfth season with the Martensville Skating Club.
Danny has three children who only increased her time spent in a rink. She was an active member on the Clavet Skating Club executive for many years and spent countless hours as a proud mom in the stands at both hockey tournaments and skating competitions. Danny also took up synchronized skating for a few years, winning a bronze medal with her team at the National Championships.
Outside of the rink Danny is an accountant and owns a bookkeeping business. In her spare time she enjoys travelling, watching live sporting events and concerts. Danny loves to share her passion for figure skating with her students and watching them grow as skaters and people.
Qualifications:
25 years coaching experience
Skate Canada Primary ISPC Certified
NCCP Level 2
Certified Standard First Aid CPR/AED Level C
Completed CanSkate Coach Online Training Module
Completed Making Ethical Decisions Evaluation (2010)
Completed Respect In Sport Program (2013)
Continuous Education Program CEP Bronze Status
Skate Canada Tests Completed:

Gold Skills
Junior Silver Freeskate
Gold Dance
Bronze Variation Dance